17 March
2019 Mag Retelewski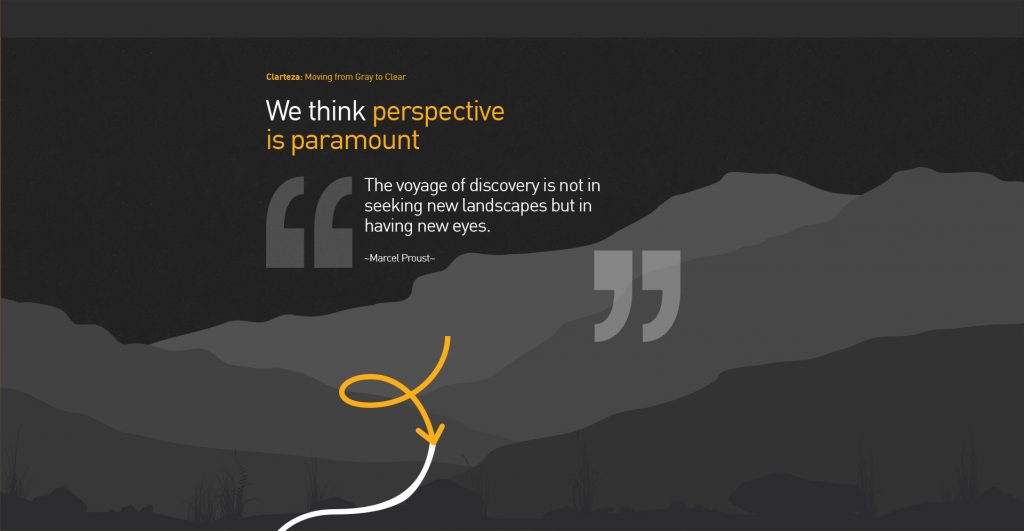 I'm a big believer in goals, in progress and in growth. Last year, I publicly listed a long list of goals I was going to accomplish and was planning to do a nice recap and reflection in early January. Except, things changed on January 4th , before I had a chance to write my blog.
I was skiing with my family in German Alps in breathtaking views
and incredible mountains. I had an amazing time. One afternoon, as it was
getting dark, I lost … Continue Reading
POSTED IN: Uncategorized // COMMENTS: Comments Off on This year started with a Bang! The importance of perspective.