05 January
2016 Mag Retelewski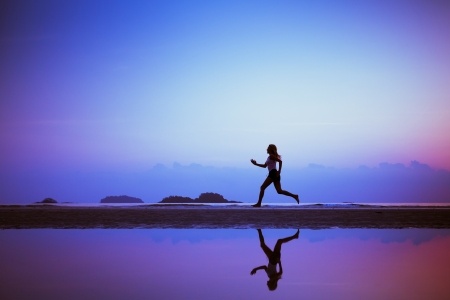 We think we're immune to change. We say, that's just the way I am, the way I've always been. But the truth is, you can change. You are not defined by past choices and you can become that better self you imagine.
Here's my advice on how to make that happen, gained from my recent work at making some real changes in my own life.
The first and most important step is to make your mind up.
You may be able to imagine getting up early and having more time for coffee and reading … Continue Reading