15 July
2020 Mag Retelewski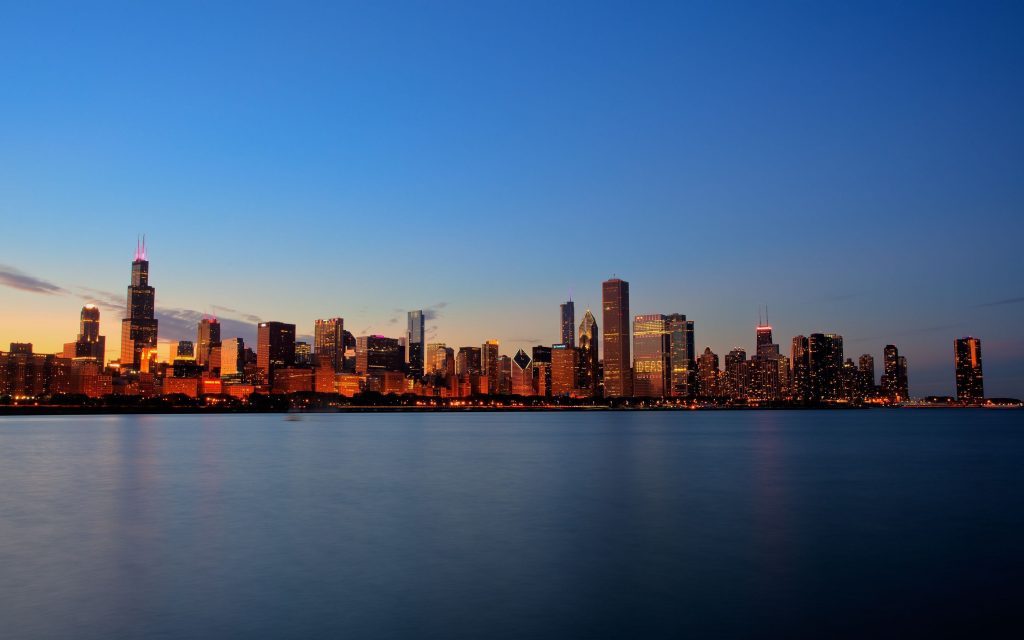 "The voyage of discovery is not in seeing new landscapes but in having new eyes" – Marcel Proust.
This quote has been my guiding beacon in life and at work. The ability to see what you have or what you experienced from a different angle, can change its meaning.
In other words, the way you look at things, changes "the things" you look at.
To acquire a new way of thinking requires learning fueled by an open … Continue Reading